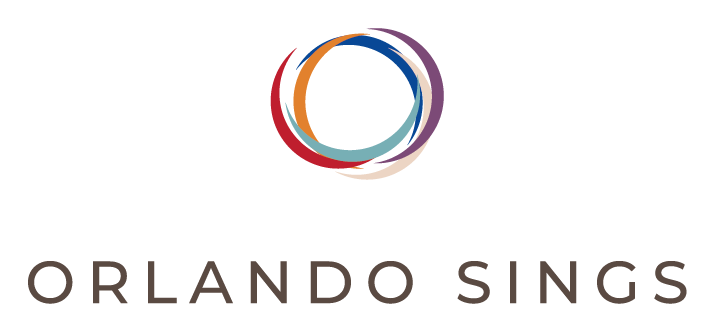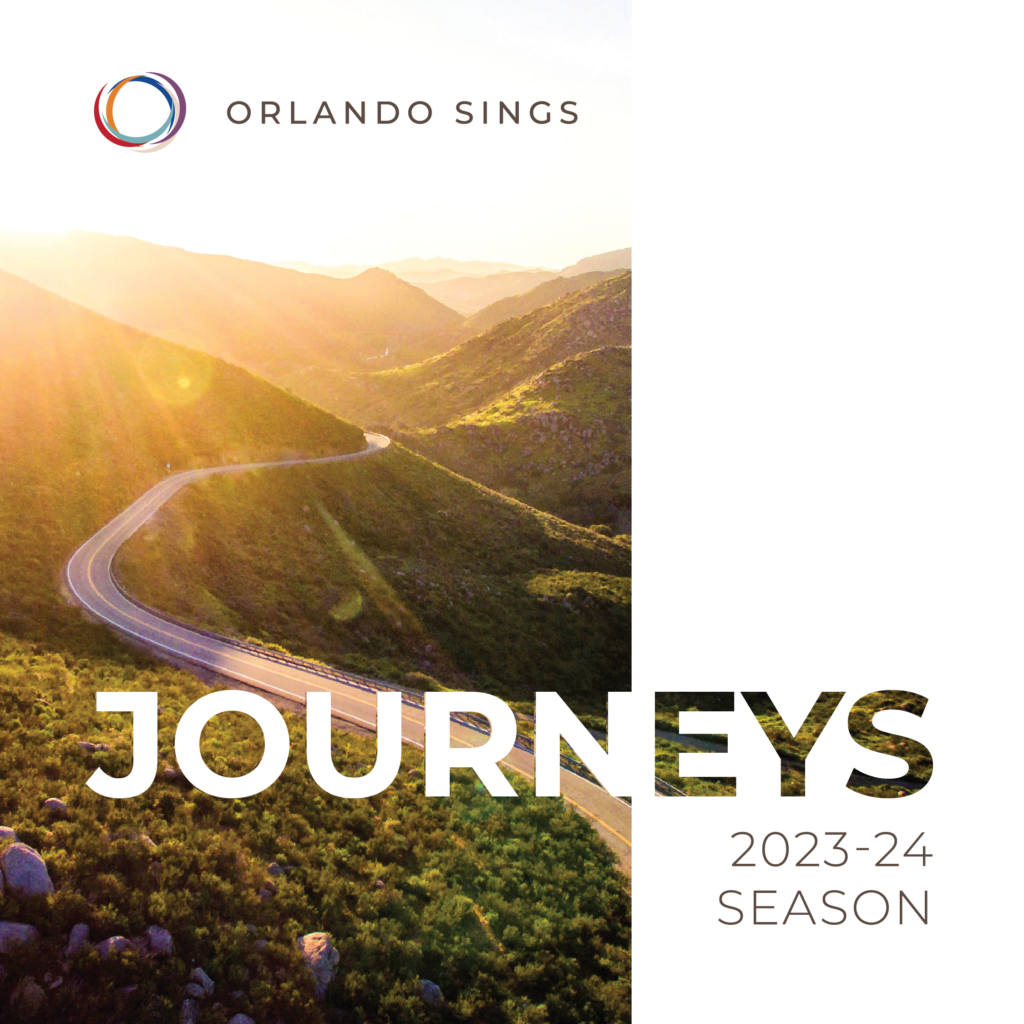 2023-24 SEASON SUBSCRIPTIONS & INDIVIDUAL CONCERT TICKETS ON SALE
Season 3 is underway, and it is not too late to get a Symphonic Chorus & Harmonia Subscription to get the best deal!
Join us for an extraordinary musical journey across continents, cultures, and centuries!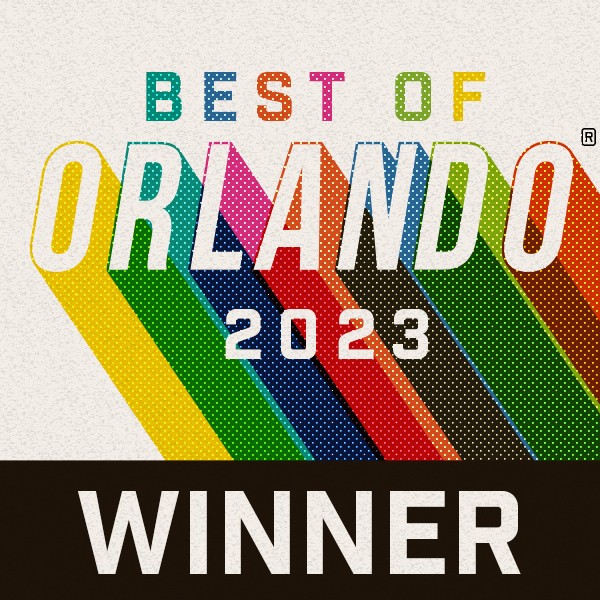 ORLANDO SINGS SOLARIA SINGERS VOTED BEST CHAMBER MUSIC GROUP
HUGE thanks to YOU our fans… we are Orlando Weekly's Best of Orlando Reader's Choice!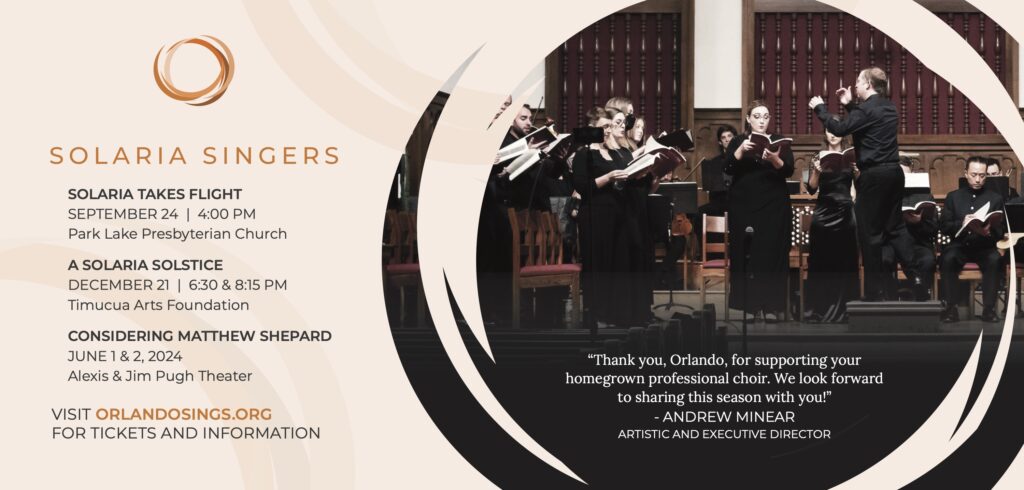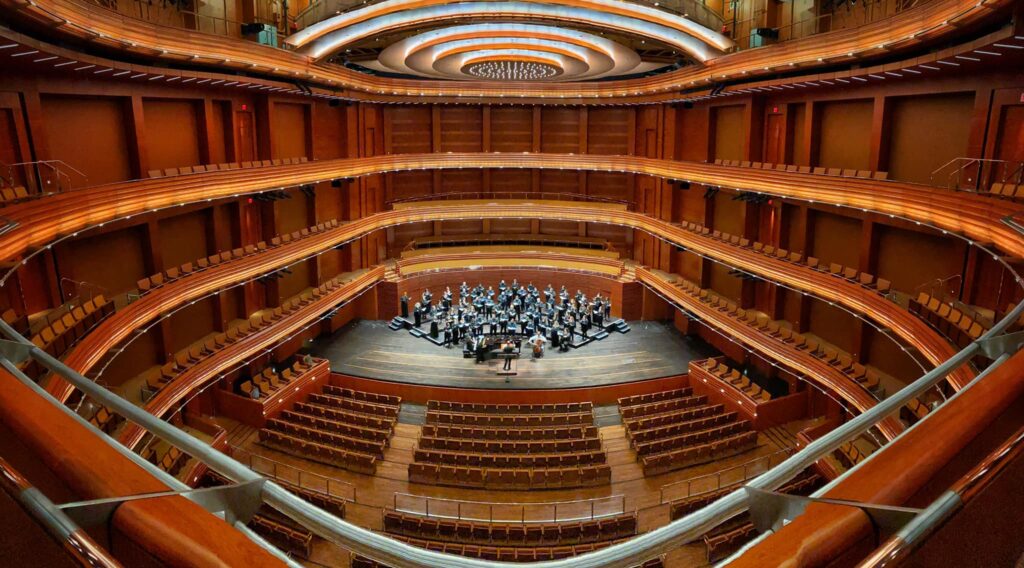 Sign up for our newsletter– make your inbox sing!
Become an Orlando Sings volunteer!