REGISTER NOW
DETAILS
WHEN
Wednesdays 3:30-4:45 PM January 18 to May 17, 2023 (no rehearsal March 15 due to spring break). Join any time— newcomers are always welcome!
WHERE
Garden Room, Westminster Towers (70 West Lucerne Cir., Orlando, FL 32801)
CONCERTS
May 17 at Westminster Towers
May 18 at the Orlando Sings 2nd Annual Choral Festival
CONDUCTORS
Katie Counts
Andrew Minear
JOIN ORLANDO'S NEW CHOIR FOR SENIOR ADULTS
The Orlando Sings Senior Singers provides welcoming, engaging, and enriching choral experiences for people over the age of 60. We provide an authentic choral experience through engagement with high quality choral repertoire, participant preferred music, and exciting performance opportunities.
WHAT IS SENIOR SINGERS?
A free, non-auditioned choir for singers over the age of 60.
An opportunity to improve breathing and vocal technique through researched music therapy practices.
A place to sing familiar tunes and experience diverse choral literature.
A friendly community of people with shared interests… join us!
WHY SING?
Researchers find that seniors who sing experience:
Higher perceived quality of life.
Improved sense of community and social bonding.
Reduction of symptoms related to Alzheimer's and dementia.
Fewer doctors visits, medications, and falls.
Improved mental and physical health.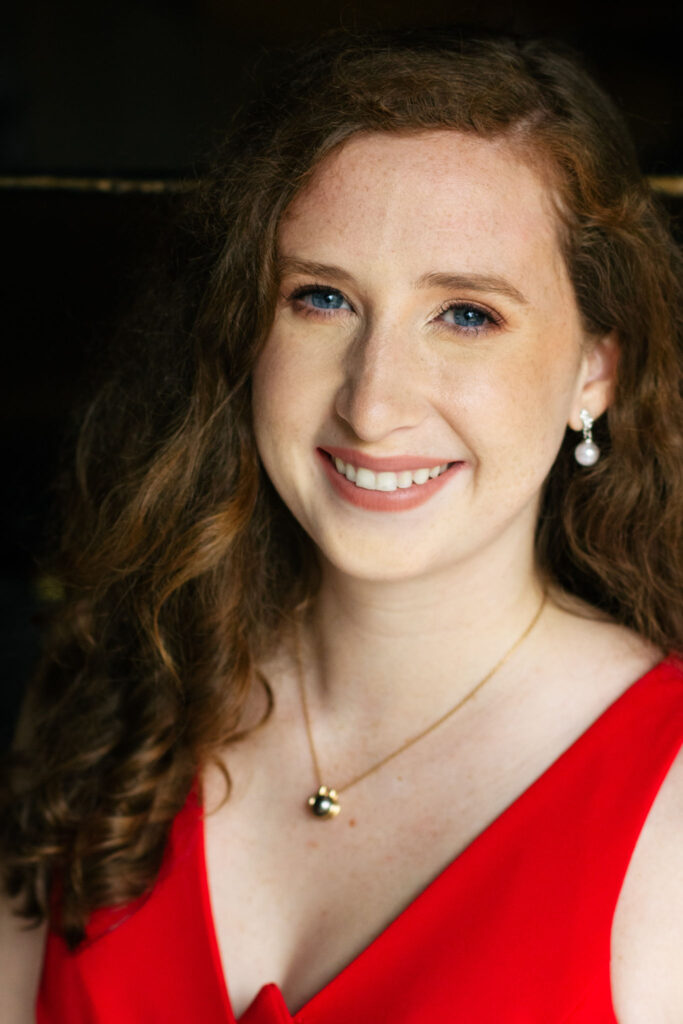 Katie Counts,
Program Director
Senior Singers
katie@orlandosings.org
Katie Counts is a dedicated music educator and board certified music therapist.
Ms. Counts first discovered her joy in teaching and serving others while working with the Tuscaloosa County High School Wildcat Choir, an adaptive choir for high school students with multiple disabilities and typically developing students. Since then, Ms. Counts has gained experience working as a music therapist in many different settings, including inclusive school music classrooms, schools for children with emotional and behavioral disorders, assisted living facilities, and multiple different medical settings.
Katie earned her Bachelor of Music degree in music therapy and Master of Arts degree in music education with a focus on choral conducting from the University of Alabama. During her time as a graduate student, Ms. Counts served as assistant conductor for the University of Alabama Women's Chorus and instructor of the University of Alabama Chamber Choir. She is now the chorus director at Southwest Middle School in Orlando.
Additionally, Ms. Counts has been an active church musician, serving as handbell choir director and staff singer for the First Presbyterian Church of Tuscaloosa. An emerging leader in the field, Ms. Counts has presented at the Southeastern American Music Therapy Conference.