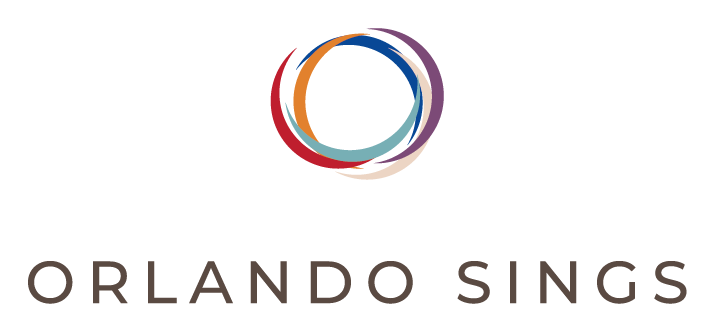 ON SALE NOW:
INDIVIDUAL TICKETS FOR ALL CONCERTS
CHORAL FESTIVAL TICKET BUNDLES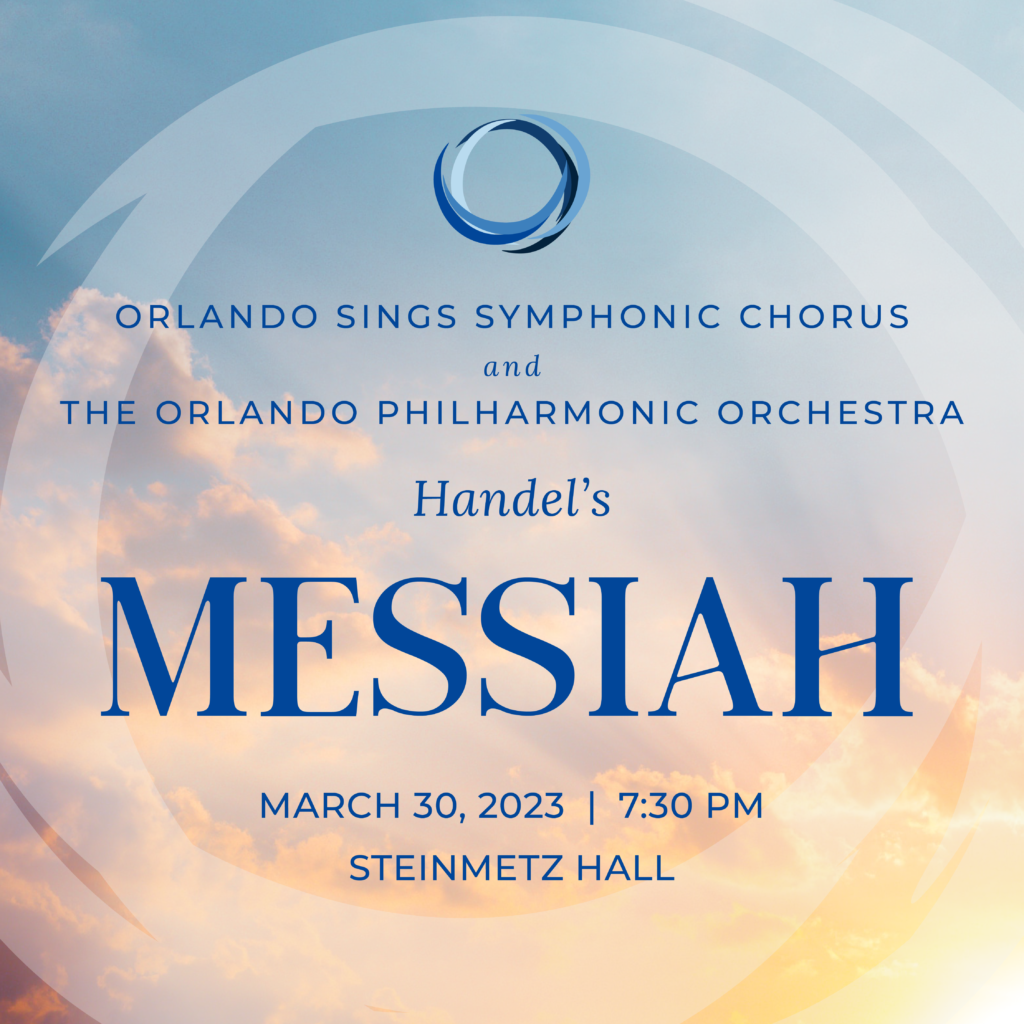 HALLELUJAH!
The Orlando Sings Symphonic Chorus returns to the exquisite Steinmetz Hall for what is called "the greatest single work in the English language" and the most popular choral-orchestral work of all time.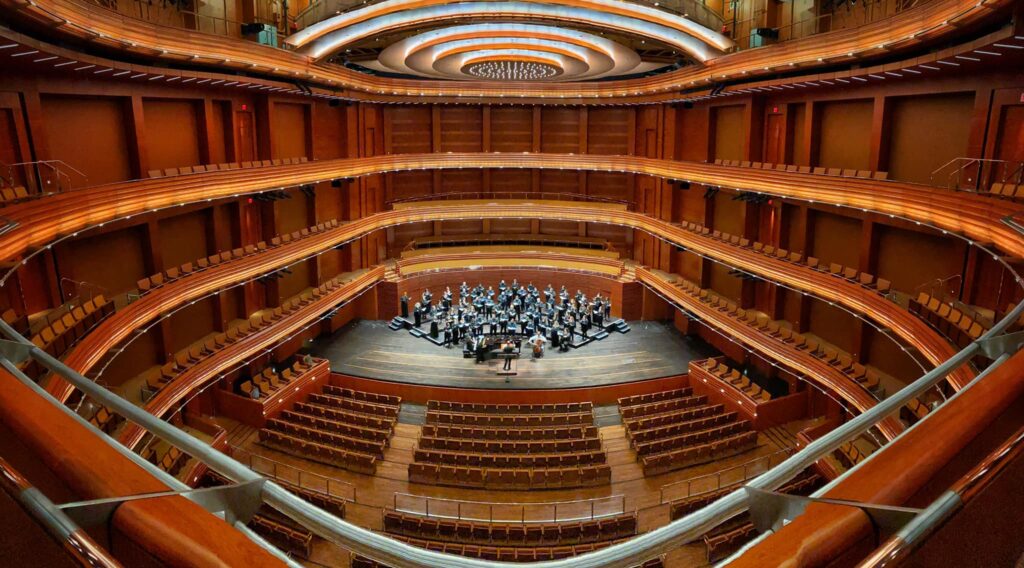 Sign up for our newsletter– make your inbox sing!
We love our Orlando Sings volunteers!