Who wants to be part of the community we are building together?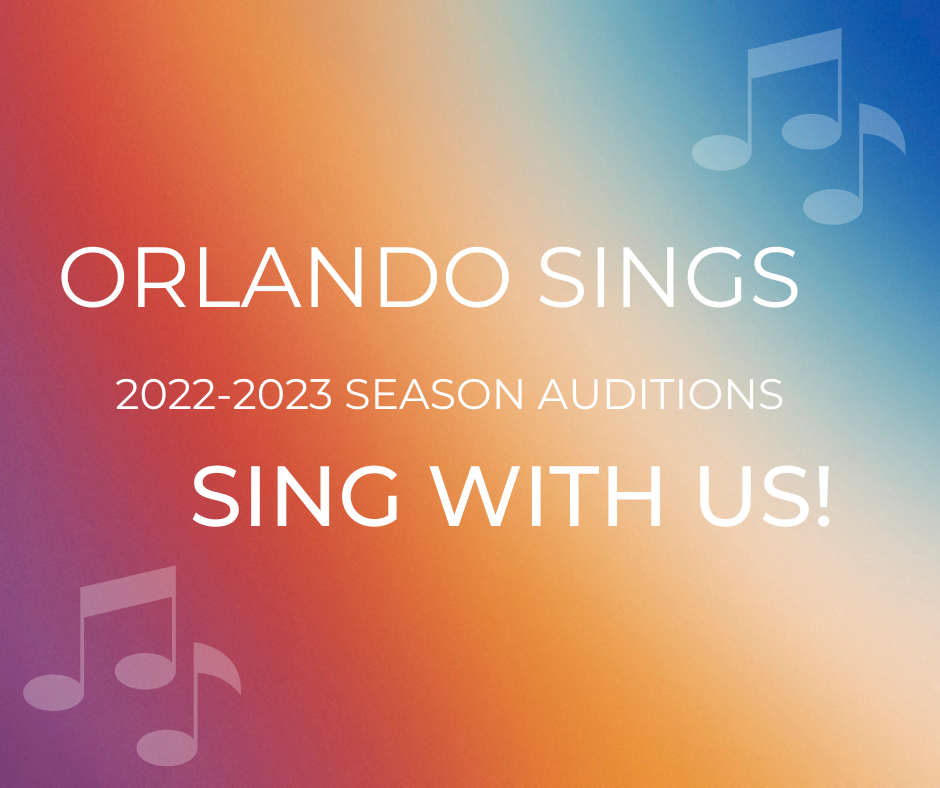 Audition signups are now open for HARMONIA (sopranos and altos), the Orlando Sings Symphonic Chorus (volunteer singers + professional core) and the Solaria Singers (fully professional). Follow links below for more information about each choir and their respective audition forms.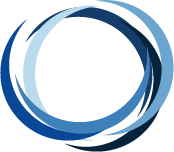 HARMONIA is an auditioned SSAA choir aligned with the Orlando Sings values of excellence and professionalism. Led by rising star conductor Sandra Shafer, this will be the first auditioned adult SSAA choir in the State of Florida.
Auditions for remaining available spots in HARMONIA will be held September 13. Sign up and become an inaugural member of this brand new choir!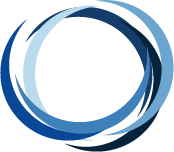 The NEW Orlando Sings Symphonic Chorus seeks a diverse group of choral singers for Season 2022-2023. Any adult looking for an amazing opportunity to make music, grow, and connect with a welcoming, engaging, and inspiring choral community is encouraged to audition.
The Orlando Sings Symphonic Chorus specializes in the performance of large-scale choral works. We sing music inspired by the many cultures of our community, classical masterpieces, and thought-provoking works (and world premieres) by the most brilliant composers of today.
Comprised of community members from diverse backgrounds and professions, this dynamic group of dedicated singers performs in collaboration with chamber or symphony orchestras each concert season.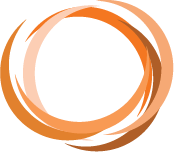 Solaria, a new fully professional choral ensemble based in Orlando, seeks a diverse group of professional singers with a passion for ensemble singing. Interested singers are welcome and encouraged to submit their materials throughout the year.