Orlando Sings is a 501c3 nonprofit performing arts organization that hosts a family of choirs.

SOLARIA SINGERS VOTED BEST OF ORLANDO!
ORLANDO SINGS CHOIRS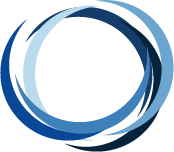 ORLANDO SINGS SYMPHONIC CHORUS
In the great tradition of American symphonic choirs, the Orlando Sings Symphonic Chorus specializes in the performance of large-scale choral works. We sing music inspired by the many cultures of our community, classical masterpieces, and thought-provoking works (and world premieres) by the most brilliant composers of today. Comprised of community members from diverse backgrounds and professions, this dynamic group of dedicated singers performs in collaboration with chamber or symphony orchestras each concert season.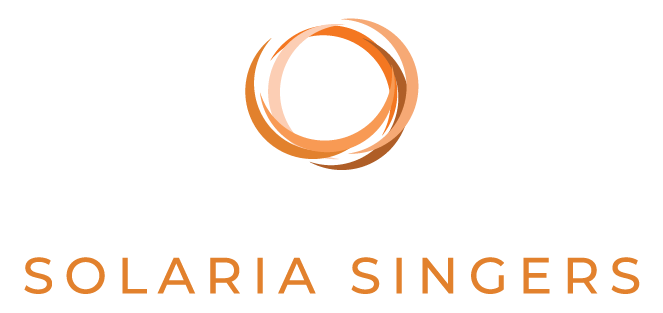 The Solaria Singers is a professional choir comprised of the finest vocalists in Central Florida. Solaria performs fresh interpretations of the greatest choral works of history as well as the most adventurous, compelling, and meaningful music composed for vocal ensembles in the 21st century.

HARMONIA is an auditioned SSAA choir aligned with the Orlando Sings values of artistry, joy, and professionalism. Led by rising star conductor Sandra Shafer, Harmonia is the first auditioned adult SSAA choir in the State of Florida.

The Orlando Sings Senior Singers provides welcoming, engaging, and enriching choral experiences for people over the age of 60. We provide an authentic choral experience through engagement with high quality choral repertoire and exciting performance opportunities.
What do our choir members say about singing with Orlando Sings?
Coming soon…
We have exciting plans for the future! Stay in the loop with Orlando Sings news by signing up for our newsletter today.