Support thriving choral music and musicians in Orlando.
---
Annual Fund Donor Levels
Conductor's Circle
$20,000.00 and up

Platinum Leadership Circle
$10,000.00 and up

Gold Leadership Circle
$5,000.00 and up

Silver Leadership Circle
$2,500.00 and up
Bronze Leadership Circle
$1,000.00 and up

Supporters Circle
$500.00 and up

Donors Circle
$250 and up

Friends Circle
Up to $249
Thank you for your leadership and investment in our dynamic Orlando music community!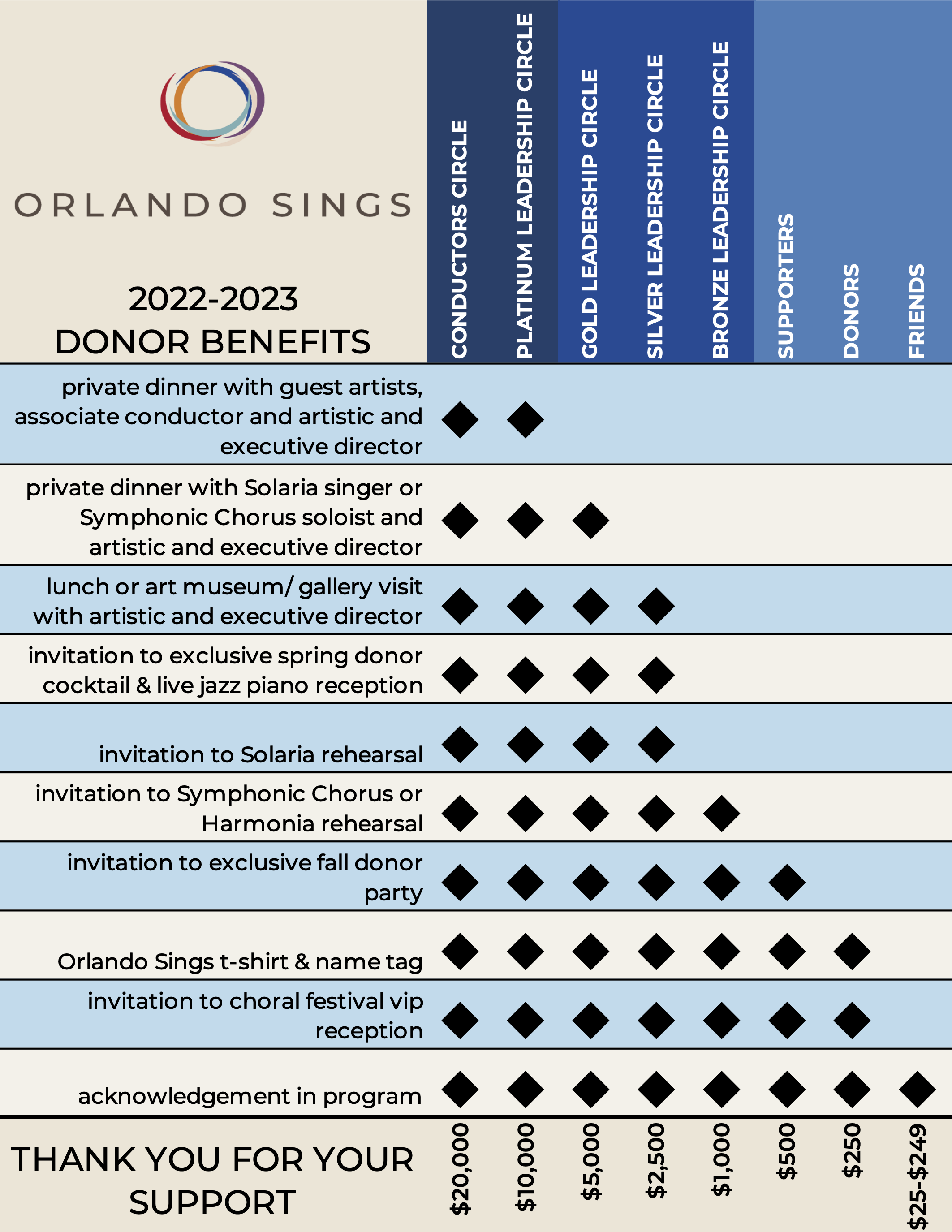 More ways to give:
---
Orlando Sings, Inc. is a federally recognized 501c3 tax-exempt nonprofit organization. As such, donations are tax-deductible to the fullest extent of the law.
---
Why should you support Orlando Sings?
We have a lot to be proud of, and all this happened in our FIRST YEAR! And in a never-ending pandemic!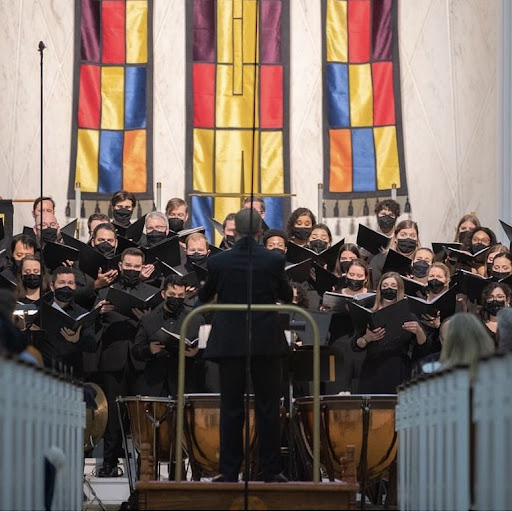 We produced a full season of concerts, Joyful Beginnings; A Solaria Solstice; The Creation; A Century of Choral Music by Black Composers, Durufle Requiem; & The Sacred Veil. Each concert received rave reviews and positive feedback from audience members and media outlets alike.
Auditions for Orlando Sings choirs have attracted hundreds of singers from all over the state of Florida; so many singers in fact, that we decided to add another ensemble this season, HARMONIA, in order to accommodate all of the talent knocking on our door.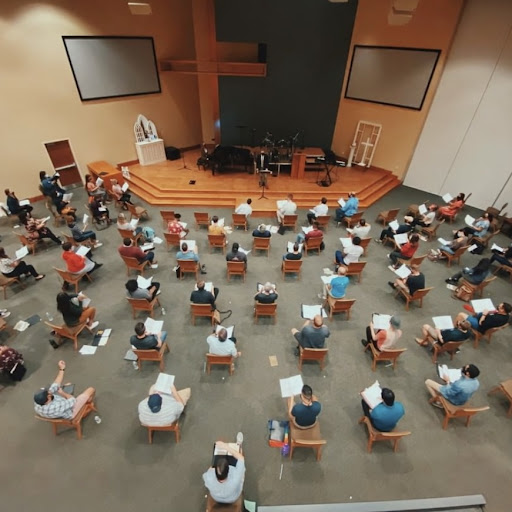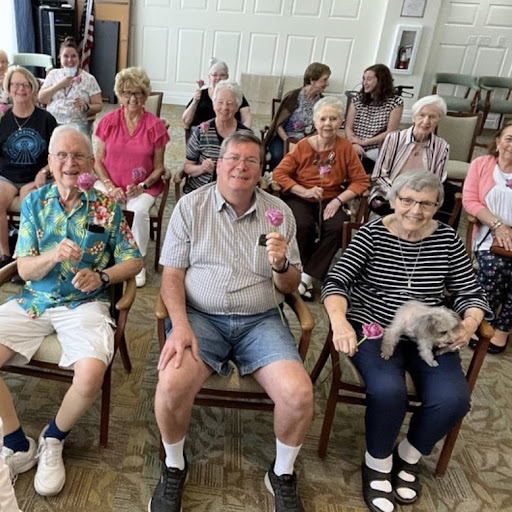 Orlando Senior Singers, led by music therapist and program director Katie Counts, has had a successful launch and is providing a welcoming, engaging, and enriching choral experiences for people over the age of 60 in downtown Orlando.
We have partnered with the Orlando Philharmonic Orchestra on a number of concerts which further promotes Orlando as a collaborative and collegial community.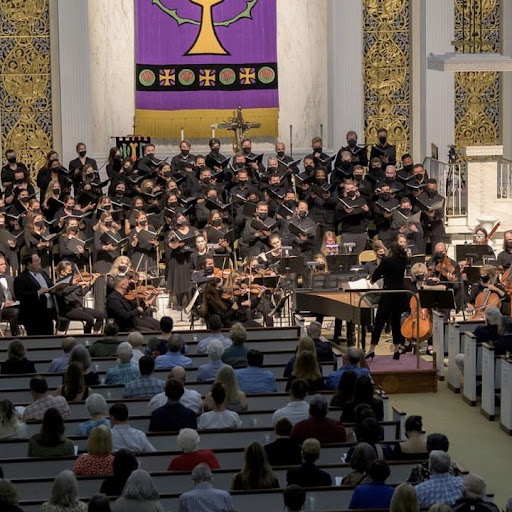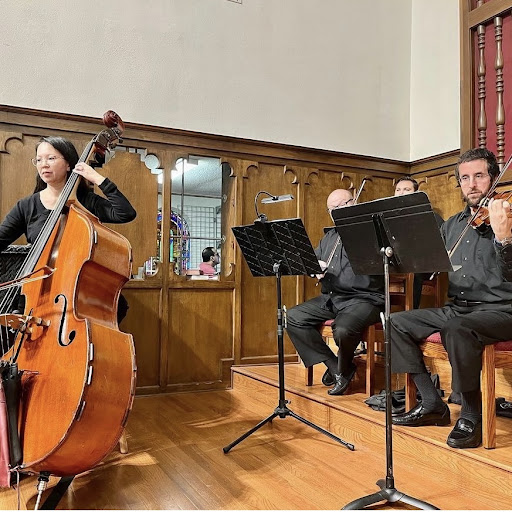 We have established the Solaria Players, the new Orlando Sings chamber orchestra, who debuted this fall with the stunning Monteverdi Vespers.
Solaria Singers, Orlando's own professional chamber ensemble comprised of the finest vocalists in Central Florida, performed a season of concerts including the sold-out Solaria Solstice which will become an annual tradition.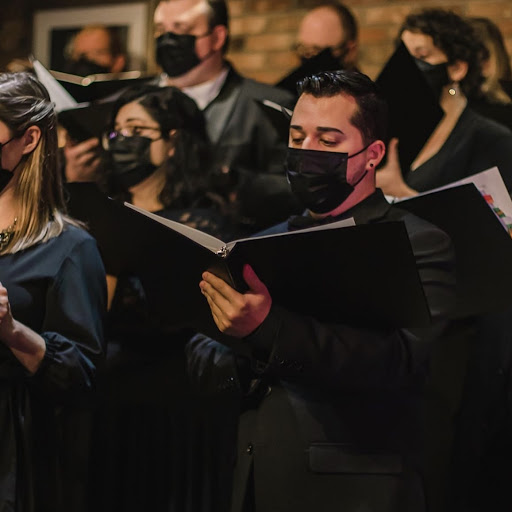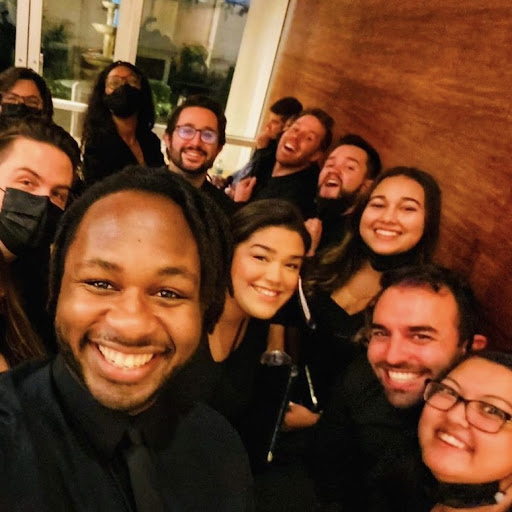 Orlando Sings employs professional singers and instrumentalists, offering competitive wages and a positive, creative atmosphere in which to perform.
Orlando Sings garnered much positive publicity in it's first season with multiple features in prominent local media outlets. They were also listed in Pulptown as Orlando's favorite Community Arts Organization and in Matt Palm's "Three to See" from his Orlando Sentinel arts preview.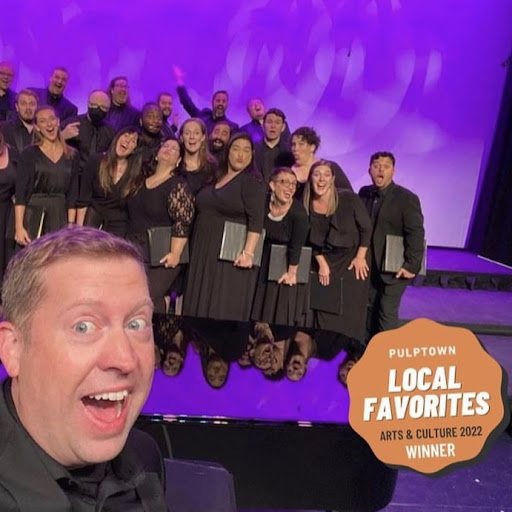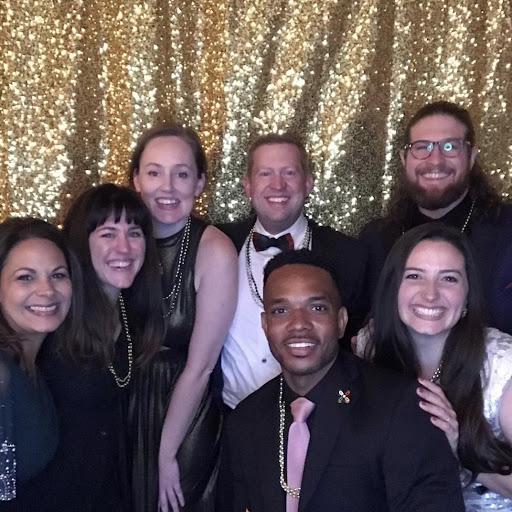 The First Annual Orlando Sings Mardi Gras Gala was a huge success and will become an annual event!
Both Symphonic Chorus and Solaria performed works by diverse composers, of diverse cultures, living composers, female composers, and other underrepresented artists; a bedrock value of the organization.