Ashley Minear Orlando Sings Endowment Fund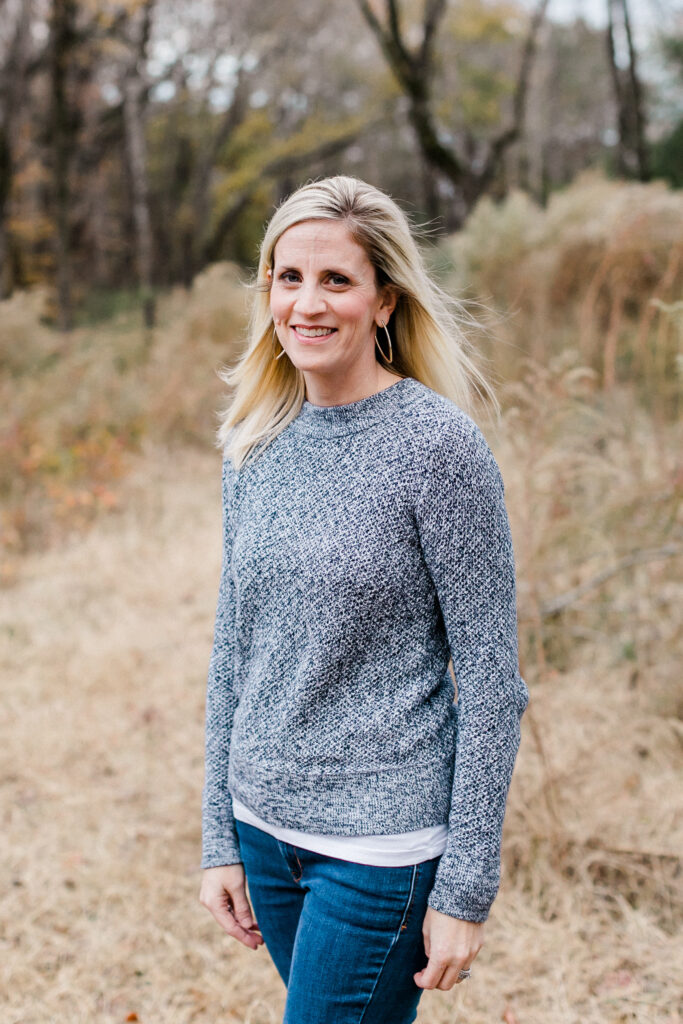 Born and raised in Winter Park, Ashley Minear graduated from Winter Park High School, Flagler College, and then spent many years teaching elementary school students with special needs. In 1999 a fun summer romance with an old high school friend Andrew Minear (now our Artistic and Executive Director) grew into a 22-year partnership. Ashley was immensely devoted to her family, and for the last 6 years fulfilled her dream of being a full-time mom. She was a planner, well organized, and meticulous in everything at work and at home. Ashley was known for being especially kind and thoughtful, always remembering the special days of her family and friends. Ashley was a loyal, trusted friend whose care, wisdom, intuition, sense of humor, and authenticity made an enormous impact on the lives of others.
It was also these qualities that made her Andrew's most trusted advisor in all things personal and professional.
Ashley listened, questioned, and ultimately helped to shape the dream of Orlando Sings into reality. She was the primary editor of the orlandosings.org website, and was the co-author of our Mission, Vision, and Values, which have shaped every decision of our leadership. Above all, she was our biggest believer and Andrew's #1 source of encouragement to go forward with the vision. Sadly, Ashley passed away on November 20, 2021 at the age of 43, just two days after our inaugural concert. Yet her wisdom, authenticity, and strength are, and always will be in the very DNA of Orlando Sings.
---
Help us create a sustainable future and reach our goal for the Ashley Minear Orlando Sings Endowment Fund by giving today. Thank you for your support.