SPIRIT OF SOUTH AMERICA
Ramírez, Scliar, Grau | November 4, 2022 | 8:00 PM
ORLANDO SINGS SYMPHONIC CHORUS & HARMONIA
ELLA & THE BOSSA BEAT
members of ALTERITY CHAMBER ORCHESTRA
First United Methodist Church of Orlando (address and parking info below)
This is the debut performance for Harmonia, Orlando's NEW auditioned Soprano-Alto Chorus! They will sing a delightful, beautiful, and rhythmic set to open the program. Then, featuring an ensemble of South American folk instruments played by members of the Alterity Chamber Orchestra, the Orlando Sings Symphonic Chorus performs the iconic Misa Criolla by Argentinian composer Ariel Ramírez. Rounding out the evening will be the oldest polyphonic work written in South America (the Peruvian Hanacpachap Cussicuinin), folk song settings from Brazil and Venezuela, and the inspiring music of Alberto Grau, among the most important Catalan-Venezuelan conductors and composers of the last half-century.
Tickets may be purchased individually, or as part of a Symphonic Chorus Season Subscription (nearly 30% savings)
ELLA & THE BOSSA BEAT, Featured Guest Artists
Joining the Orlando Sings Symphonic Chorus for an unforgettable set this concert, Ella & The Bossa Beat will perform a Brazilian Jazz/Pop style of music combining Bossa Nova grooves with a soulful jazz influence. We will also hear a live version of music from their new album that will be released the next day!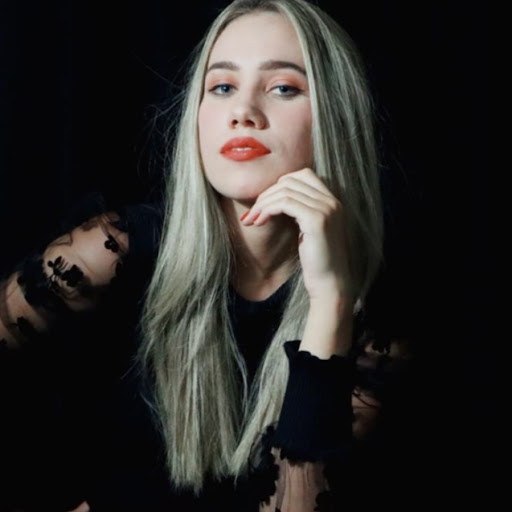 Magrus Borges, Grammy nominated percussionist tours with has played and recorded with international artists such as Shakira, Grace Jones, Astrud Gilberto, Tania Maria, Larry Coryell, Caetano Veloso, Luis Melodia, Johnny Alf (one of the fathers of Bossa Nova), among many others. He is currently touring and recording with Bebel Gilberto
Ella Borges plays piano, guitar, writes lyrics, composes, arranges, and co-produces with her father. In 2020, Ella was awarded 'The Focus Brazil' award for Best Female Singer in Orlando. She is a graduate of Dr. Phillips High School's performing arts magnet and a Stetson University graduate with a degree in International Business and Music. Ella is also a member of the Recording Academy.
LOCATION
The concert will be held at the beautiful and acoustically lovely First United Methodist Church of Orlando.
ADDRESS: 142 E Jackson St Orlando, FL 32801
If I'm driving, where do I park?
If you do not often go downtown, we know it can be hard to know where to park. But Downtown Orlando has A LOT of parking that will cost you from $0 to around $10. On-Street Metered Spaces are FREE from 6 p.m. – 8 a.m. You can find parking garage locations here. The closest garages to FUMCO are:
Administration Center Garage (300 Liberty Avenue, Orlando, FL, 32801)
Seaside Garage (77 E Jackson St, Orlando, FL 32801)
Citrus Center Garage (255 South Orange Avenue, Orlando, FL, 32809)